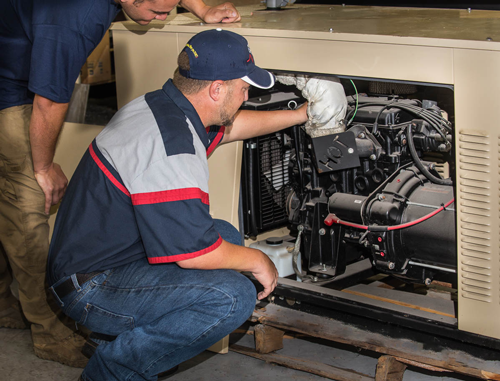 Repain and Maintance
Our engineers are available for all generator repair works no matter how small. If possible we carry out full repairs on site, and can provide full system diagnostics for all types and brands of generators. The upgrading of control systems and other generator parts is a service which we can also provide upon request - our knowledge and experience allows us to recommend the best components for your standby power system, maximising uptime and effectiveness.
Large electrical utility failures happen; now is the time to implement a generator maintenance plan, especially if your generator was just installed. Upkeep your engine driven generator systems with a monthly, quarterly, semi-annual, or yearly genset service plan. The maintenance of your unit is fundamentally tied to the performance functionality of your generator system. Even the best emergency power systems need to be exercised and supported on a routine and timely basis. Regular maintenance and service on your genset will help detect minor problems before they become costly ones. Planned generator maintenance on your unit prevents catastrophic power failures especially when an unplanned outage occurs or a natural disaster strikes. SK Power Solutions delivers superior genset services Delhi, Noida, Haryana, Gurgaon, Uttar Pradesh (U.P.), Delhi NCR.
Generator for Rent
SK Power can offer solutions for rental power needs of all sizes and shapes, from temporary, single-site power, to baseload-scale, multi-megawatt power for regional grids. We focus on delivering precisely what each client needs, when they need it.
Our Green Power generators range in size from 30kW to 500kW and incorporate new advances in spill containment, silencing, and emissions.
Our portable power generators are quiet with a rugged, compact design. They are trailer-mounted for simple and safe transportation.
TwinPack uninterruptible generator rentals combine and synchronize two generators to provide fully, redundant backup power to remain online at all times.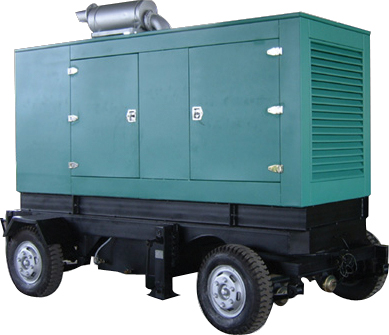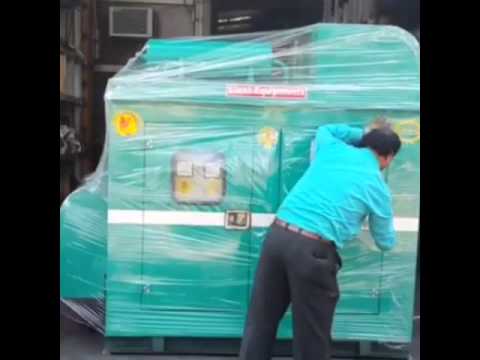 Sales and Purchase
Delhi Generators of Companies sale and purchase, new and used Diesel Generator in Delhi (India). We supply old, used, secondhand Diesel Generator in Delhi (India). Supplying all types of Diesel Generator like Caterpillar Generator, Cummins Generator, Kirloskar Generator, Field marshal Generator, Mahindra generator, Shaktiman Generator, HMT Generator, Greaves Generator, Ashok Leyland Generator, Genset canopy, NGEF Alternators, Crompton Alternators, IEC Alternators, ELGI Alternators, Stamford Alternators, Used Generator, Pre-owned Generator, Secondhand Generator, Reconditioned Generator, New and Used air cooled Generator, New and Used Diesel Generator, Industrial Generator, Spare Parts and Components of Generator in Delhi (India) since 1995. Through a well-organized network of agencies and sales representatives, we have sold a lot of Generators in Delhi (India).